Making An Impact: How Hallway Lighting Can Change First Impressions in Your Home.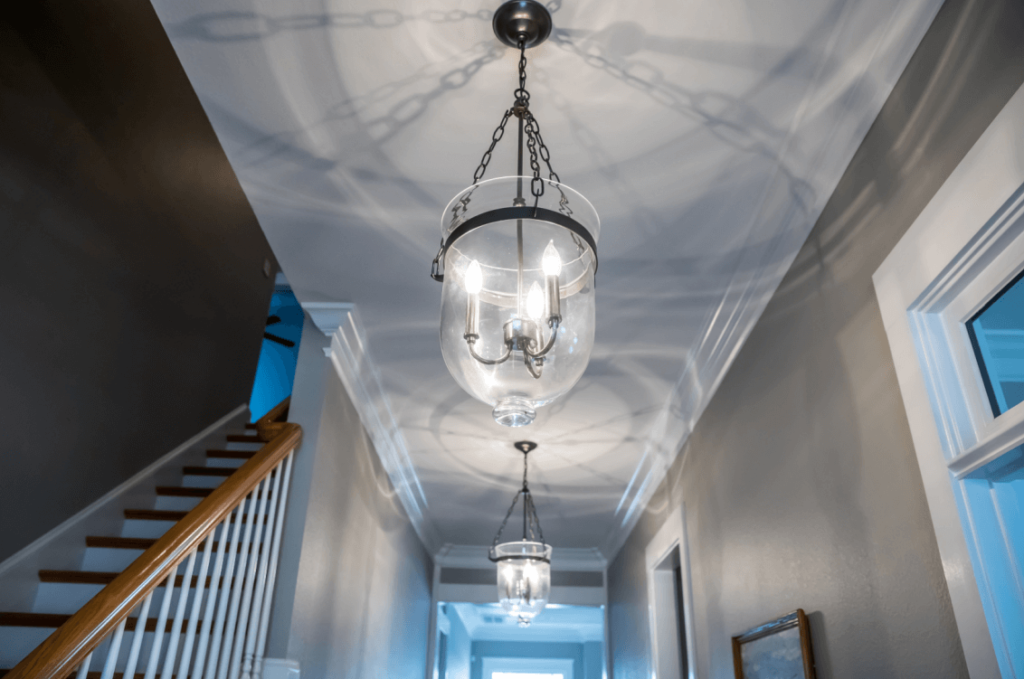 From Modern Hallway Lighting to Traditional Old Favourites
Whether you want modern hallway lighting for your newly built home, or you prefer the classic features of times gone by, there are many hallway lighting ideas that will help create an inviting entrance.
The first thing you need to establish is the type of space you are dealing with. Then you can narrow down your search. Maybe modern hallway lighting will work in the space; perhaps a traditional look will have a bigger impact.
Hallway Styles and Hallway Lighting Ideas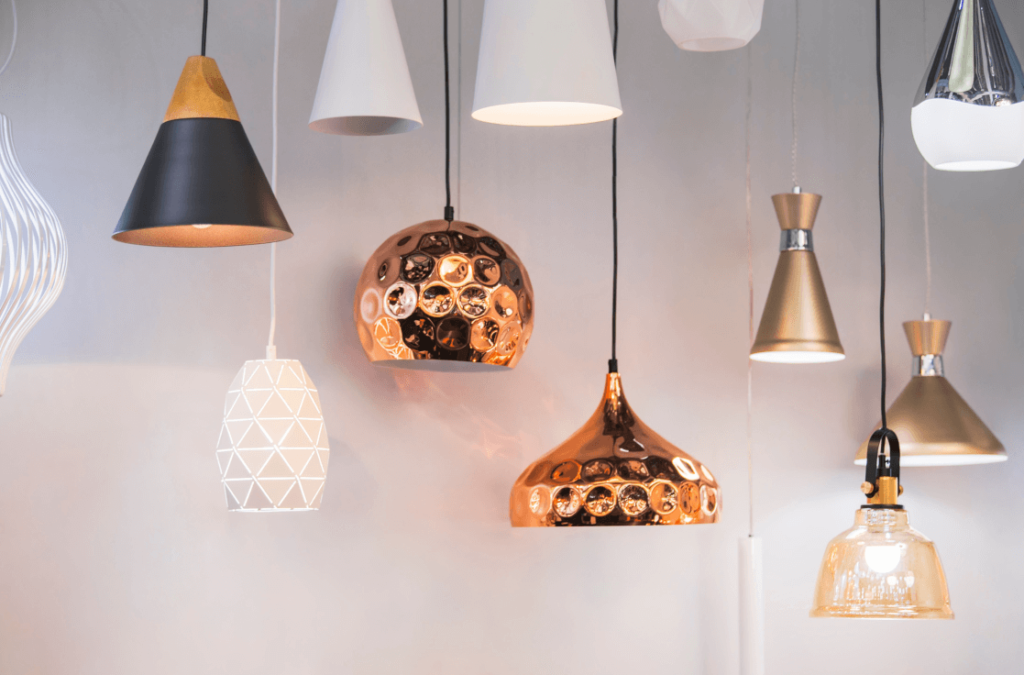 Most hallway styles fit into one of the following categories:
Dark hallway – If natural light is limited, or the surrounding decor is on the darker side, you may want to redress the balance with a clever lighting scheme. For modern hallway lighting, recessed ceiling lights and semi-flush ceiling lights are great options. For a more traditional feel, rise and fall pendants add a touch of period charm.
Low ceiling – A common problem in older houses, such as cottages and barns. Modern hallway lighting might seem like a surprising option. However, as with dark hallways, recessed lights create a welcoming space, without taking too much room from a limited area.
Long or narrow hallways – Popular in new builds, these hallways offer a few more lighting options. Fitting carefully spaced wall lights, 2.5m – 3m apart, or two feature pendants, in proportion to the space, can act as a feature in itself. Just be careful to get the sizing and placing right (8ft intervals is a good indicator), so as not to overpower the hallway.
Open and minimalist – Modern hallway lighting was made for spaces like these. You can go all out with some impressive feature pieces, or you can choose ultra minimalist LED systems that blend seamlessly with the interior. Either way, these hallways are usually bright and welcoming, with or without the lights turned on.
Smaller hallways – There's no reason why a smaller hallway can't be as homely and inviting as any other. Wall lights, fitted at a height that draws the eye upwards, will create the illusion of a taller, more spacious room. Similarly, a cleverly proportioned pendant will concentrate the light in the required space, opening it up to the rest of the house. Small hallway lighting ideas can help transform the space, with minimal cost and labour.
Your hallway really does set the scene for the rest of your house. It is the first glimpse visitors get into your world, so make an effort to make a statement. Perhaps you want to light up your space to compliment the rest of your decor. Or maybe you prefer a pared down lighting scheme to create a calming approach to the rest of the house.
Choosing lighting that complements the size and style of the space you are working with, is the best way to make the most of this often overlooked space.