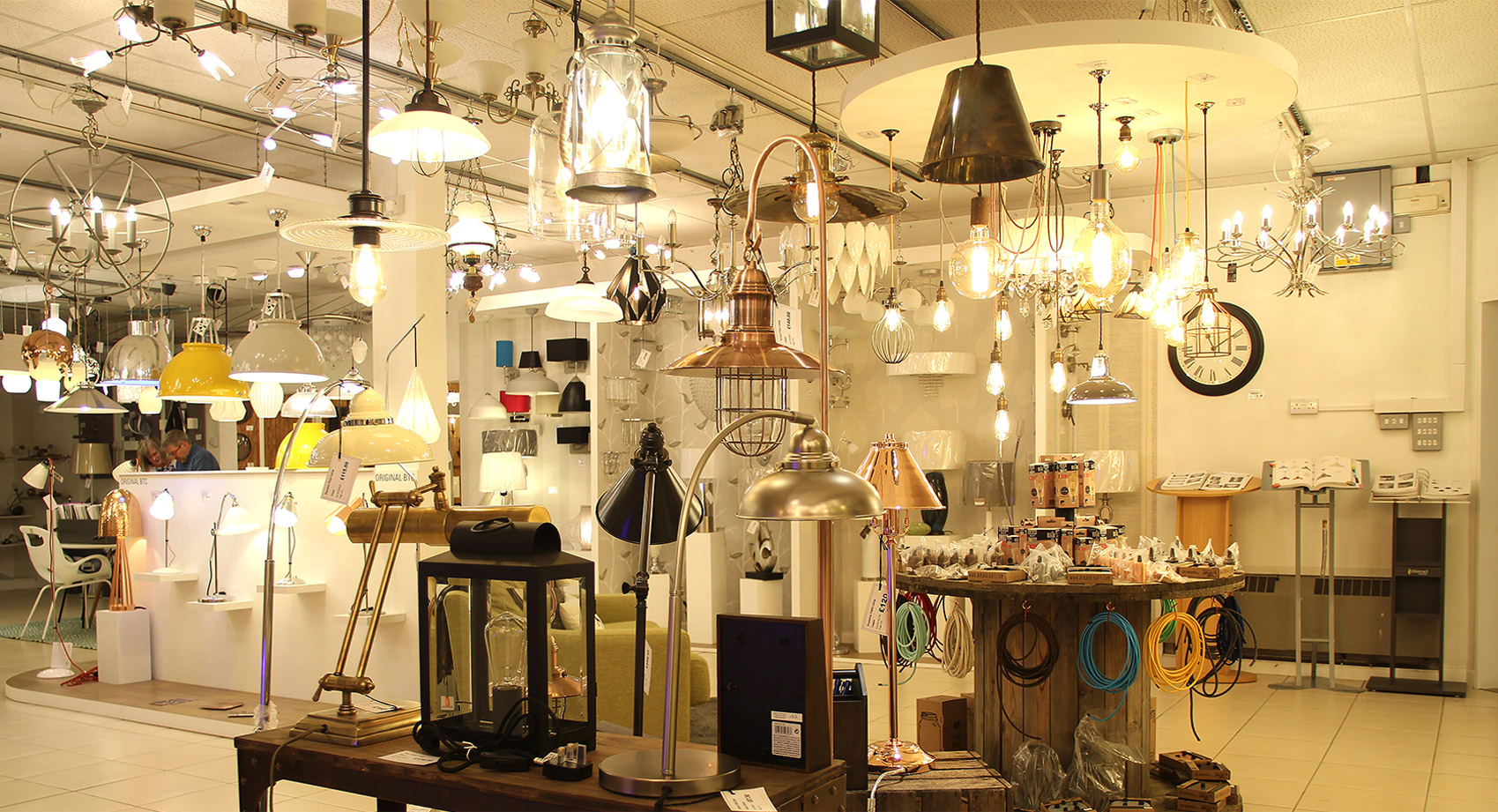 "Largest Choice Of
Fittings In Northampton"
About Us
IOS Lighting evolved nearly 25 years ago out of our limited company, Lamps, Tubes & Lighting Ltd. which specialised in commercial lighting. As our reputation for quality and service grew locally the commercial side to our business was gradually phased down so efforts could be concentrated on the retail sector.
Over the years several local competitors disappeared enabling us to establish more accounts with reputable suppliers. Our intention has always been to offer what we consider quality lighting products and for that reason we are very selective with our suppliers. Put quite simply if a supplier cannot offer the level of quality of product or service we and our customers expect then we will not deal with them.
The launch of this website is to showcase the extensive range of products we have represented in store and it is our intention to offer the very best selection of modern and traditional lighting at competitive prices.
This is by no means the limit of our offer as we have access to all of the product ranges from the UKs leading lighting suppliers.