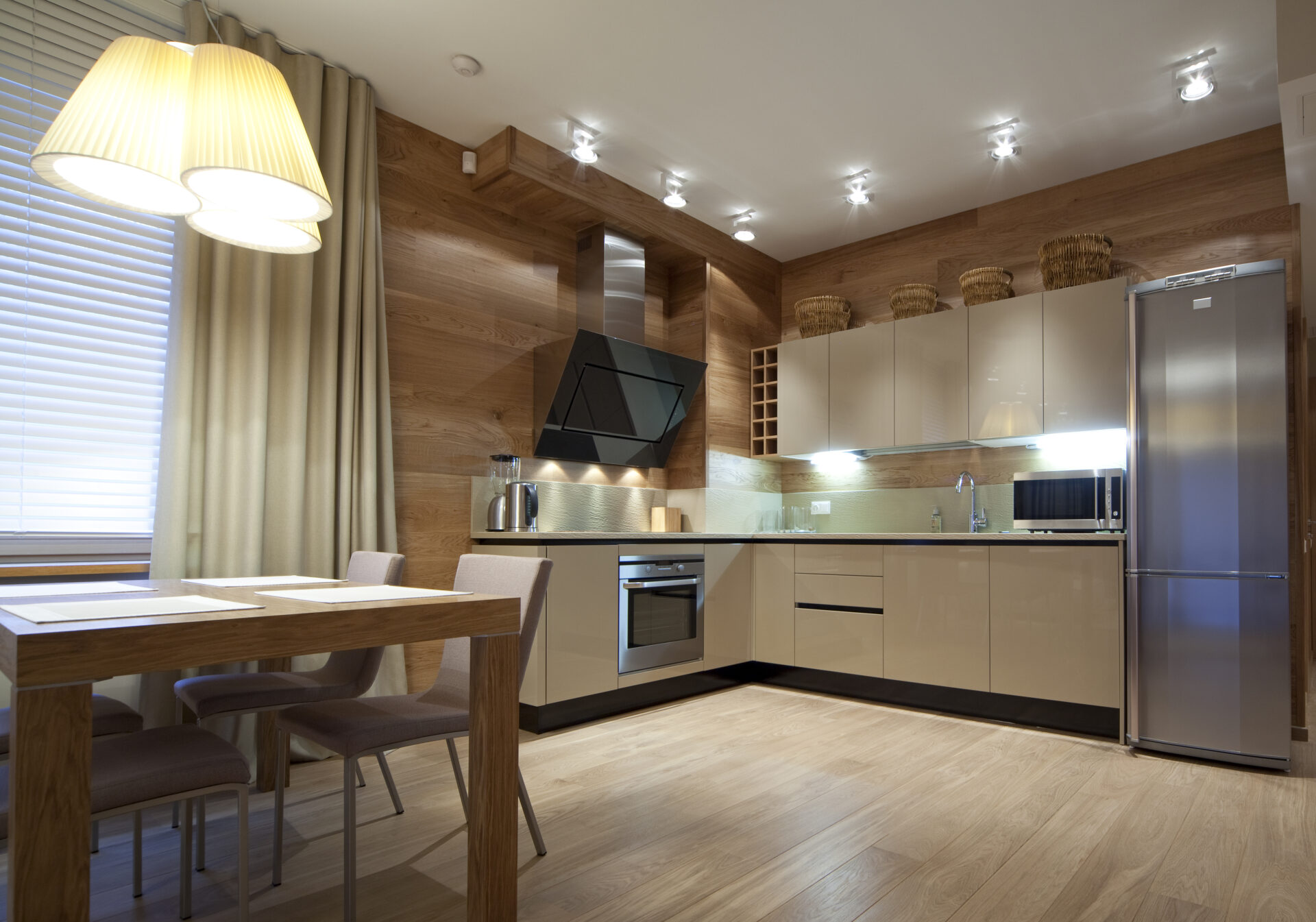 LED Lamps in Northampton
Here at IOS Lighting, we have beautiful LED lamps in Northampton, available at our local showroom. The last 5 years has probably seen the greatest transformation in lighting ever, as the introduction of LED lamps and fixtures has now been perfected.
In the shop, our trained staff spend several hours a week explaining to customers the advantages of the new technology in LED lighting and despite some initial scepticism, most people are keen to adopt the new lamps.
Over the next year or so halogen lamps will become harder to find and compact fluorescent lamps are also no longer being developed.
In simple terms, an LED lamp lights will have an instant start to full brightness and will save you up to 90% on power consumption when compared with an old-style incandescent bulb. Coupled with that you can expect your LED light fixtures to have a life of between 15-20 times longer than a normal bulb.
Another benefit of LED lighting fixtures is that many lamp styles come in a choice of colours namely warm white (shown as 2700K), cool white (4000K) or daylight (6000K). In most UK domestic lighting schemes, the preferred choice is warm white although obviously, the choice is yours. We have LED direct replacements for Candle, Golf Balls, GLS, GU10, G9, Décor Globes and Pygmy lamps although some of the less popular caps may not be available.
There are LED lamps around for 12-volt halogen fittings but there can be an issue in that they may not be compatible with all transformers. In the case of recessed down lights, the best long term option is to replace the fittings with new LED ones.
In recent years there has been an explosion in the popularity of 'Industrial' filament style lamps which replicate the early design of light bulbs. Incredibly effective, these lamps are a statement in themselves and with a colour temperature of between 1800 and 2200K, they fall into the very warm white category. Several of the lamps are available in oversize versions which look even better.
Dimming LED can be a bit of an issue so please ask for advice from our staff who will be able to steer you in the right direction.
View our LED lamps in Northampton at our store or browse below to find the perfect lighting for your property. Alternatively, contact us today to find out further information on our products from our friendly experts.

Contact us today to find out our amazing
offers and deals we have in store!
Perfectly Located
Please find our opening times below.
Tuesday to Saturday 9.00am to 5.00pm

For any information please contact us via e-mail on info@ioslighting.com