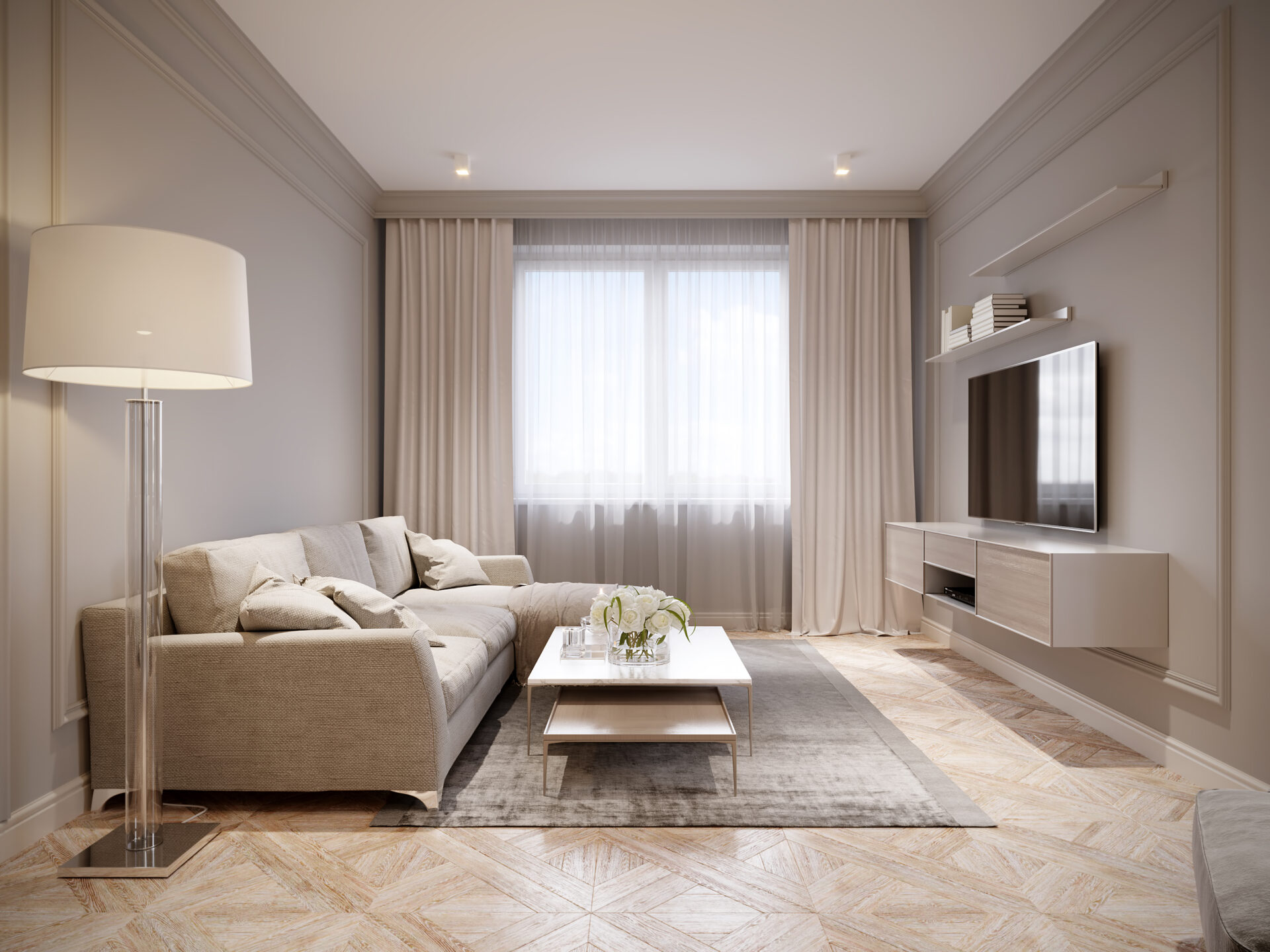 Living Room & Dining Room Lights in Northampton
Here at IOS Lighting, we have an excellent selection of living & dining room lights in Northampton at our local showroom. Living room and dining room lights create focal points to make your properties stand out. There are so many different design routes you can go with these two rooms whether they be separate or an open space there is a lot to consider. Ceiling height often limits what drop you can have on a fitting, so a dining table opens the possibilities of a low hanging light. Every living room light can be beautiful it just needs to be in the right setting to show off its full potential, now this living room lighting could look restrained during the day but really come into its own when darkness falls. A multi-drop pendant is becoming ever popular over a table; these can be used to create symmetry in the room for example a splash of colour can reflect the décor.
If you are looking to create a different feel in your dining room, our dining room light fixtures will meet all of your requirements. From dining room lamps to dining room light fixtures, we have an extensive collection available in a variety of styles and designs to suit any property. If you are looking to purchase dining room lighting, get in touch with us today to find out more information about our dining lights.
Shades are often used for living rooms; these can be flush to the ceiling or have a drop. New companies are giving you the choice now to make a sort of custom shade, lots of shapes sizes and fabrics to choose from for living room light fixtures. Shades also give you the choice of having a diffuser which can take away the glare from a naked bulb on your living room lamps.
Another way to produce a soft feel to a room is to add dimmer switches. These can instantly change the ambience of a room with the room fading into a gentle pool.
Sometimes we should get technical and actually look at how much light we need from our fittings. A good way to do this is to allow 100 lumens per square metre which is approximately 1 watt of LED or 10 watts of old-style incandescent lamps.
Visit our store to view living room and dining room lights in Northampton or scroll below to find the perfect lights for your home.

Contact Us today to find out our
amazing offers and deals we have in store!
Perfectly Located
Please find our opening times below.
Tuesday to Saturday 9.00am to 5.00pm

For any information please contact us via e-mail on info@ioslighting.com